Advertise with iLike Media

Engage with niche target audiences through a number of rich media formats across iLike Media's network of publishers. Let our sales team provide a whitelist of sites and executions based on your key KPIs and marketing objectives. We have international reach so there is no market or country we cannot target effectively.
Display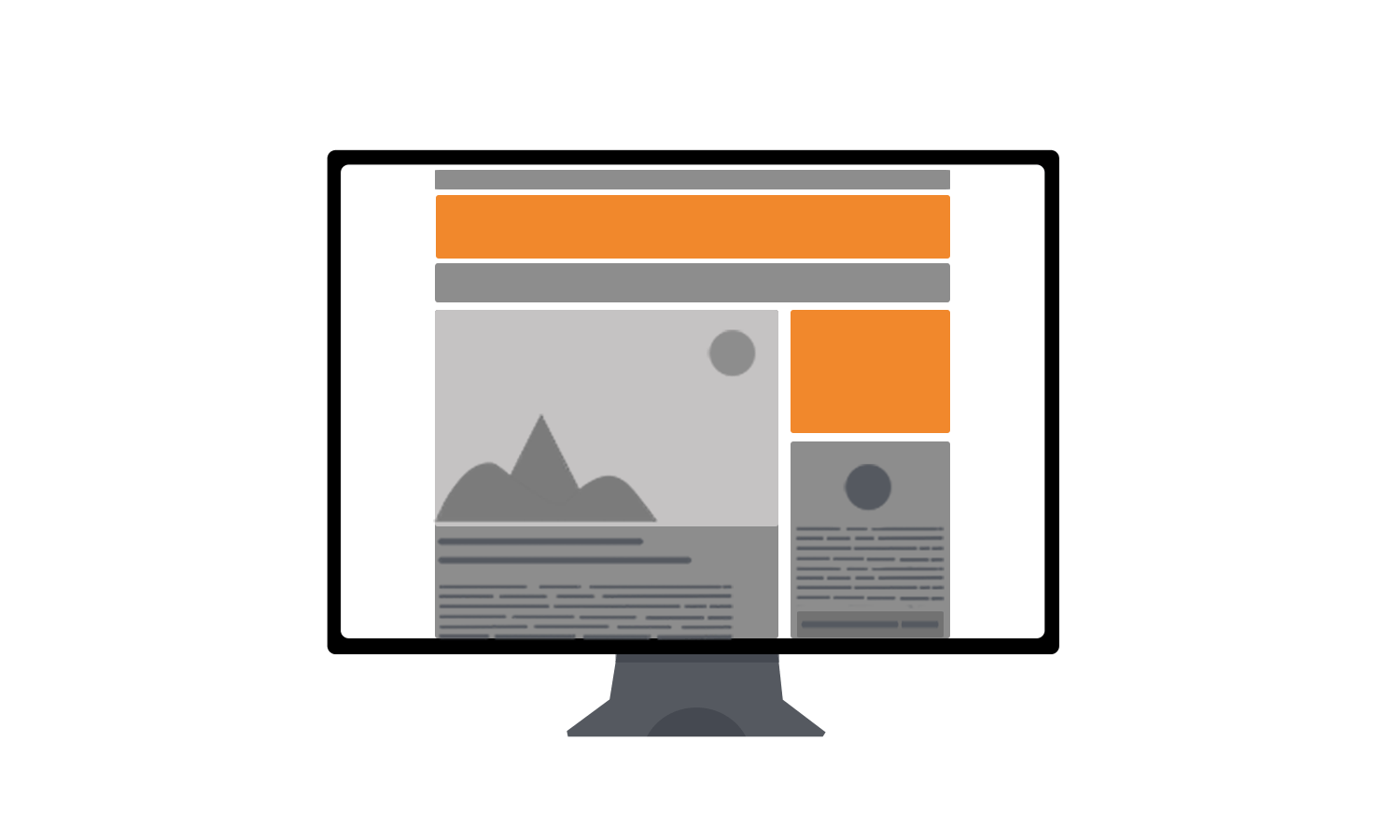 We offer all standard IAB units across our network of premium publishers at competitive rates. Our unique optimisation tools and expert advice helps you reach superior ROI.
---
Video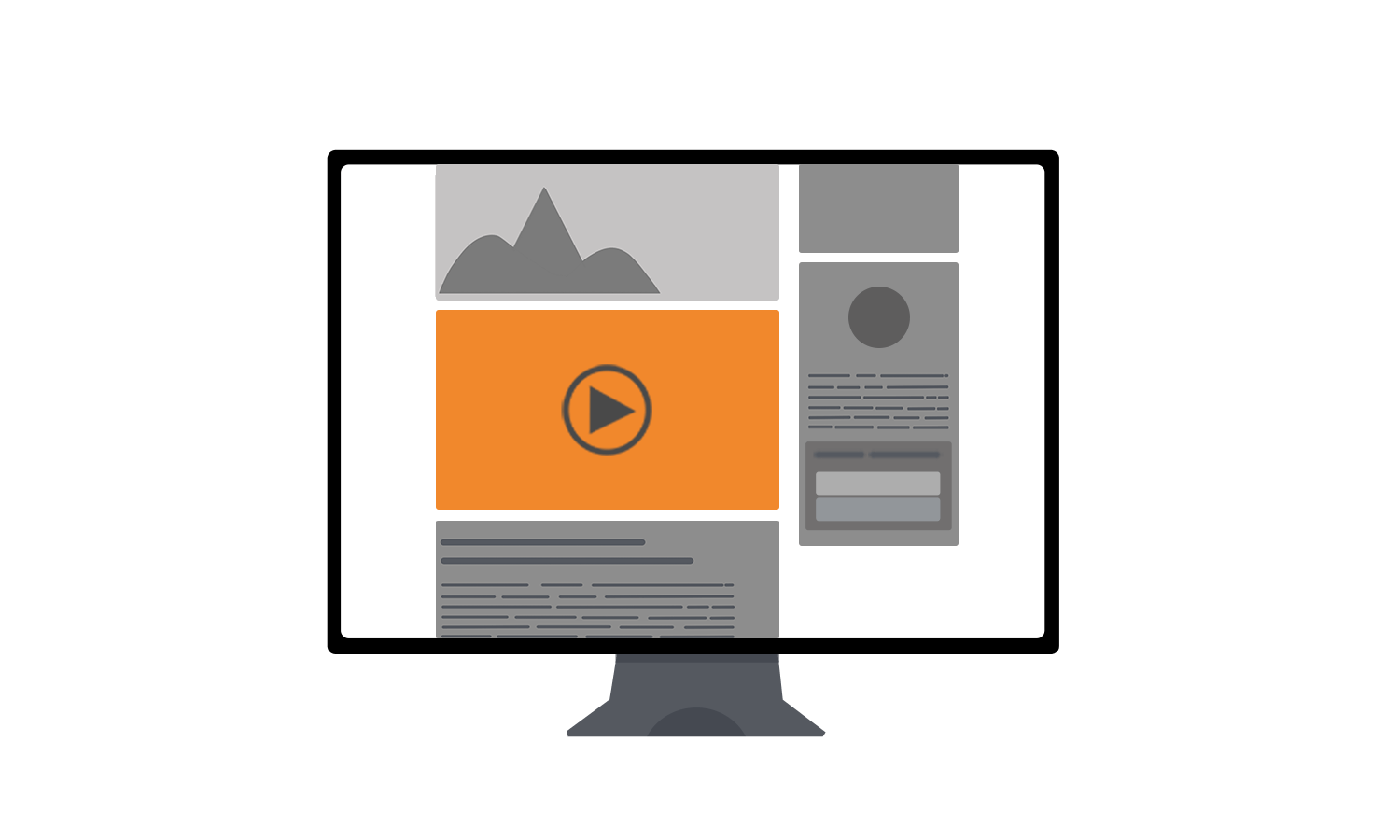 iLike Media offer a variety of video solutions across mobile, tablet and desktop. These products are built on viewability and engagement metrics.
Skins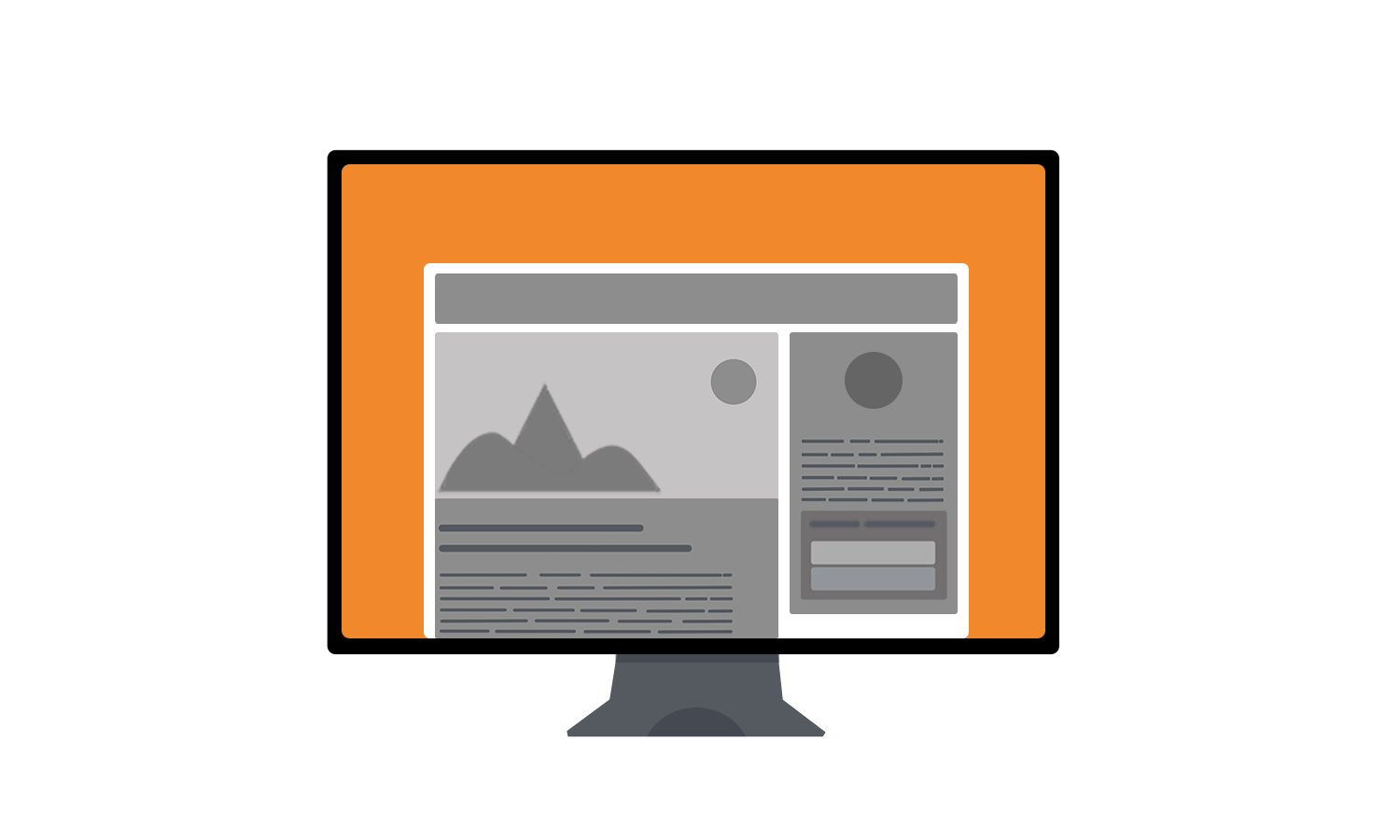 A high impact attractive unit with fantastic engagement rates. These units are highly viewable and provide real standout to any advertiser.
---
In-Read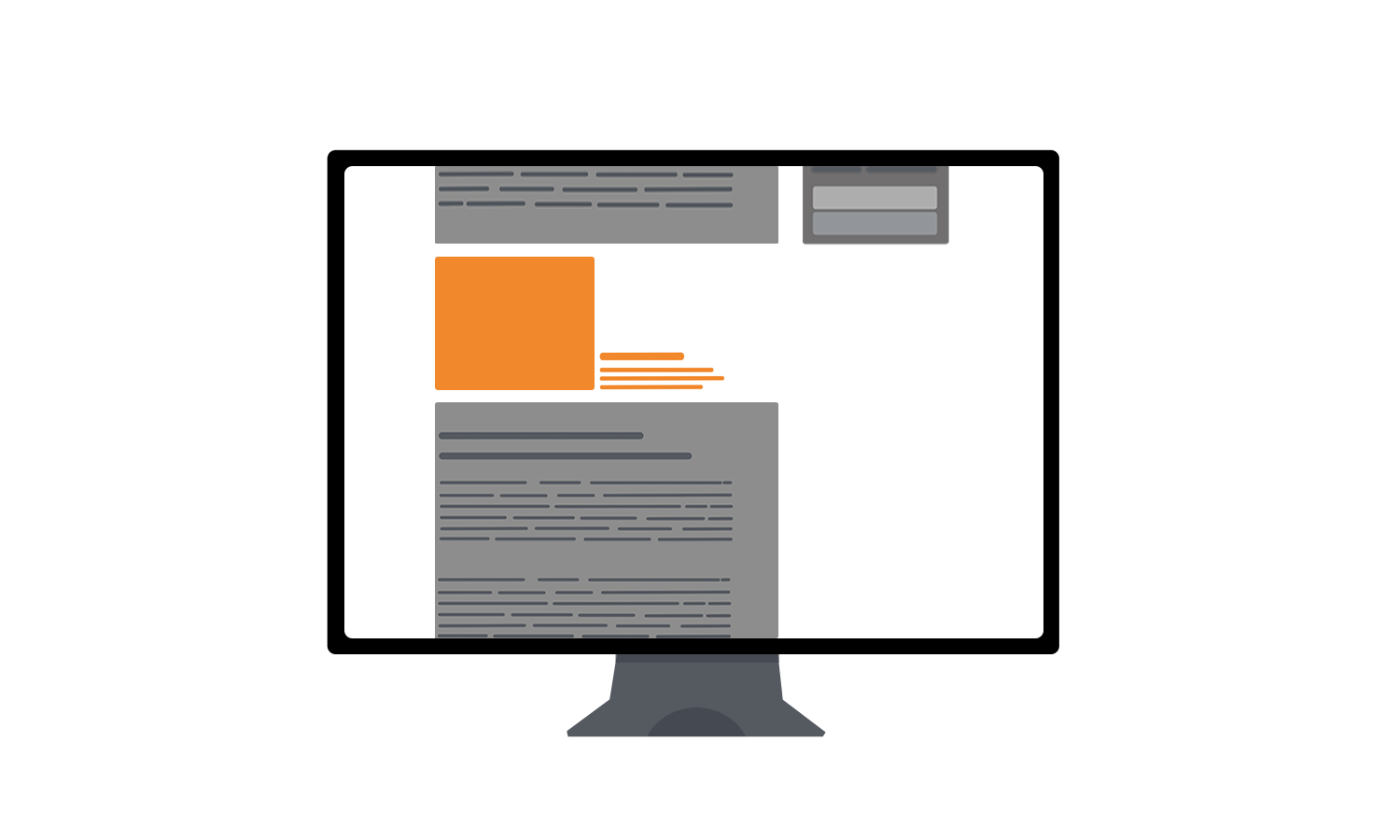 In-Read is a native unit that sits and expands within content. The unit provides fantastic conversions due to the relevance of the brand with the content of the site. A highly targeted and effective placement.
In-Image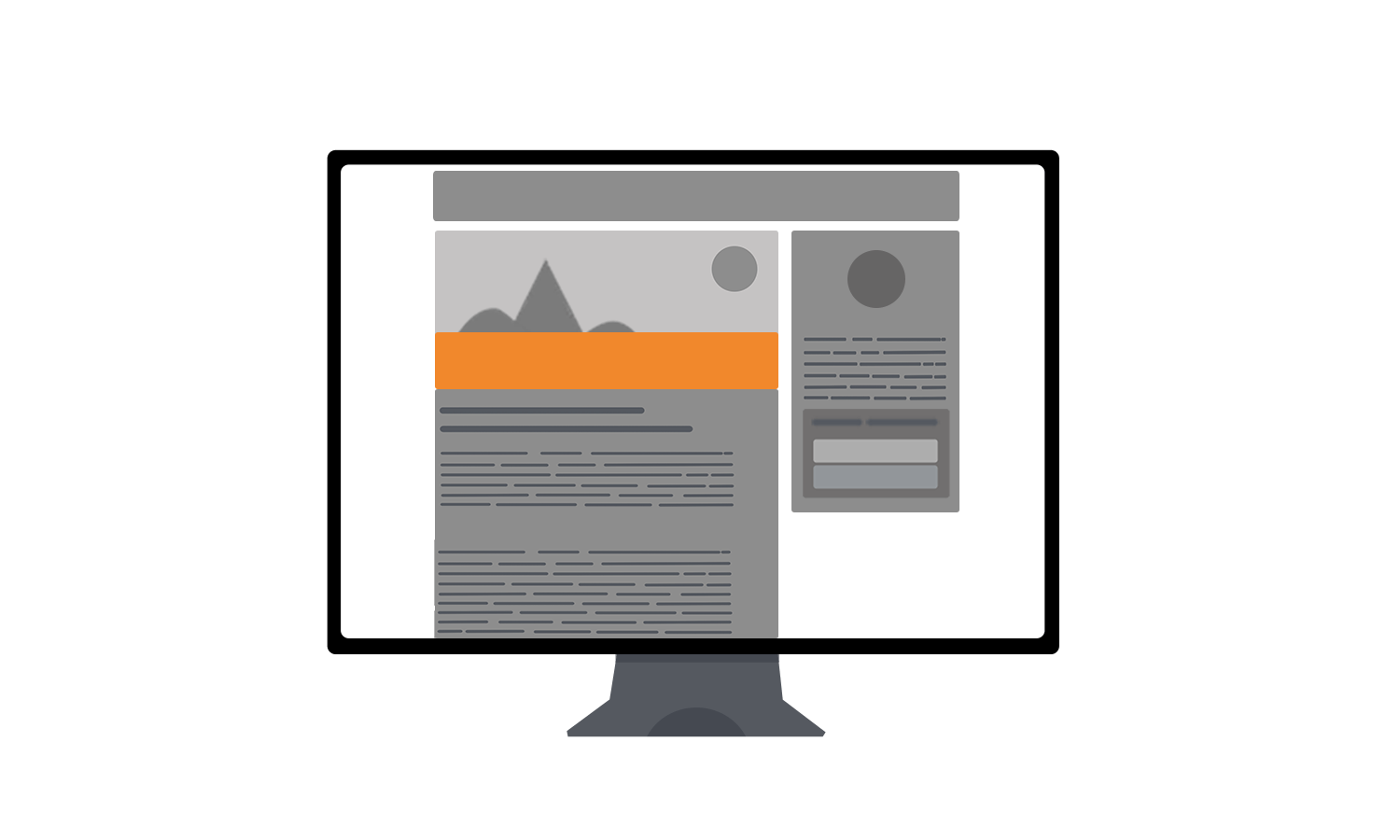 In-Image units will pick up all images across desktop, mobile and tablets. This unit loads on top of images resulting in a unique, bespoke advertising option.
---