If you are a website owner or a network looking for further ways to monetise your site, then iLike Media can help. We can offer a variety of different executions that can monetise your traffic across different regions and devices.
Direct Sales
---
iLike Media have a dedicated sales team that focus only on direct campaigns. We have proven experience of executing high impact, bespoke campaigns for some of the biggest brands across our network of premium sites. These include include international video, mobile, high impact display and native campaigns.
---
High CPMs
Premium Advertisers
Great Revenues
Programmatic PMP
---
iLike Media have produced a market leading Private Market Place (PMP) and work with all the major trading desks within the UK. We offer all publishers the chance to sign up and be part of this growing new technology. Advertisers have the opportunity to engage with the right publisher on the right platform for total visibility in their network purchase.
---
Extra Revenue Stream
Rotating Campaigns
International Campaigns
Native Advertising
---
Plug into our native units to make your page yields go even further! With access to international budgets, make the most out of those areas on your site that traditionally don't bring in the cash by signing today. We only work with premium brands and each campaign displayed will fit "natively" onto your site, making it more relevant to the users.
---
High CPMs
User Friendly
Quick and Easy setup
Whether it be through direct sales, signing up to our Private Market Place or our Native Units, we can make your page yield go further. You will be provided a dedicated Account Manager that will keep you updated with new campaigns, market updates and allow you to take control of what adverts are shown on your site. Below are a few examples of the units we provide.
Standard Display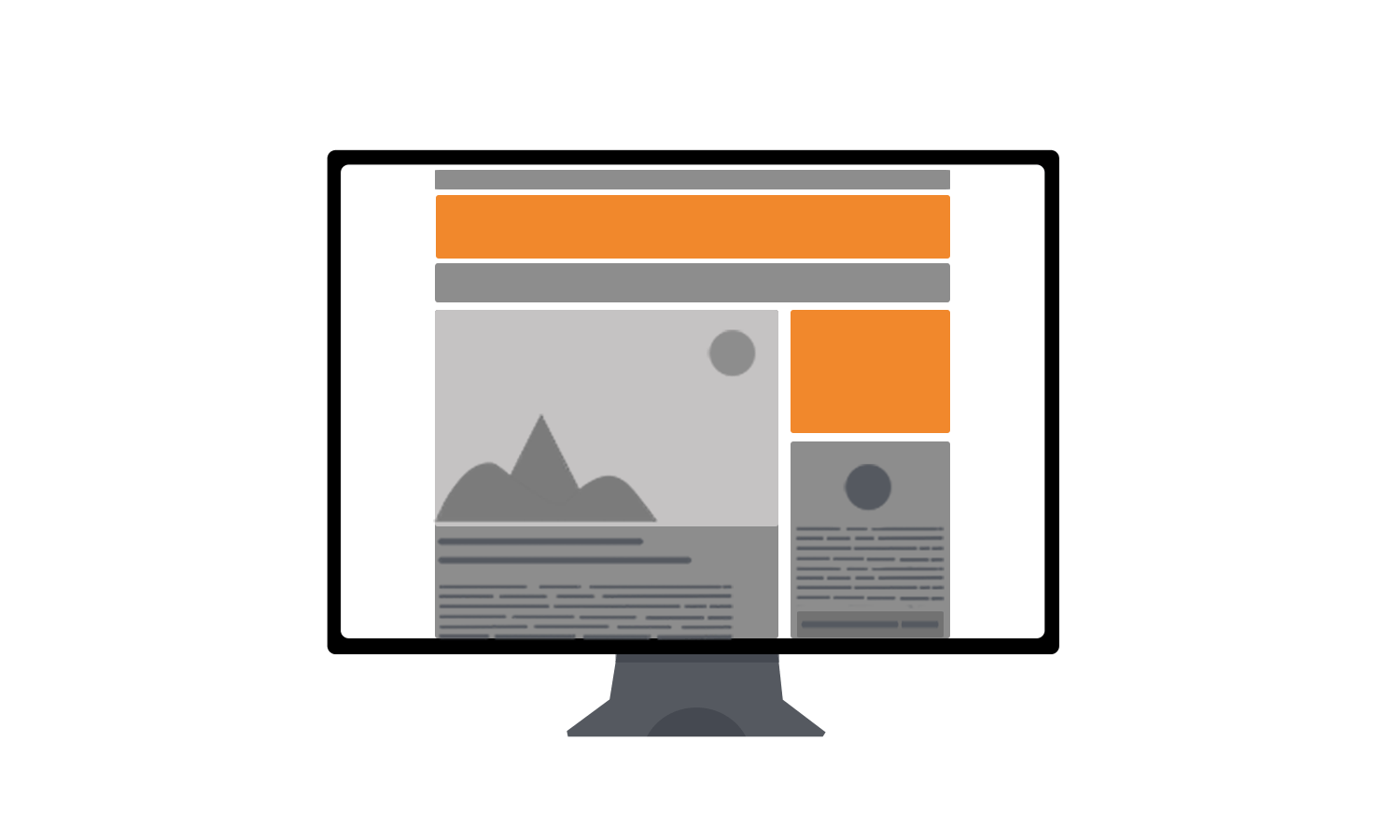 ---
Video
---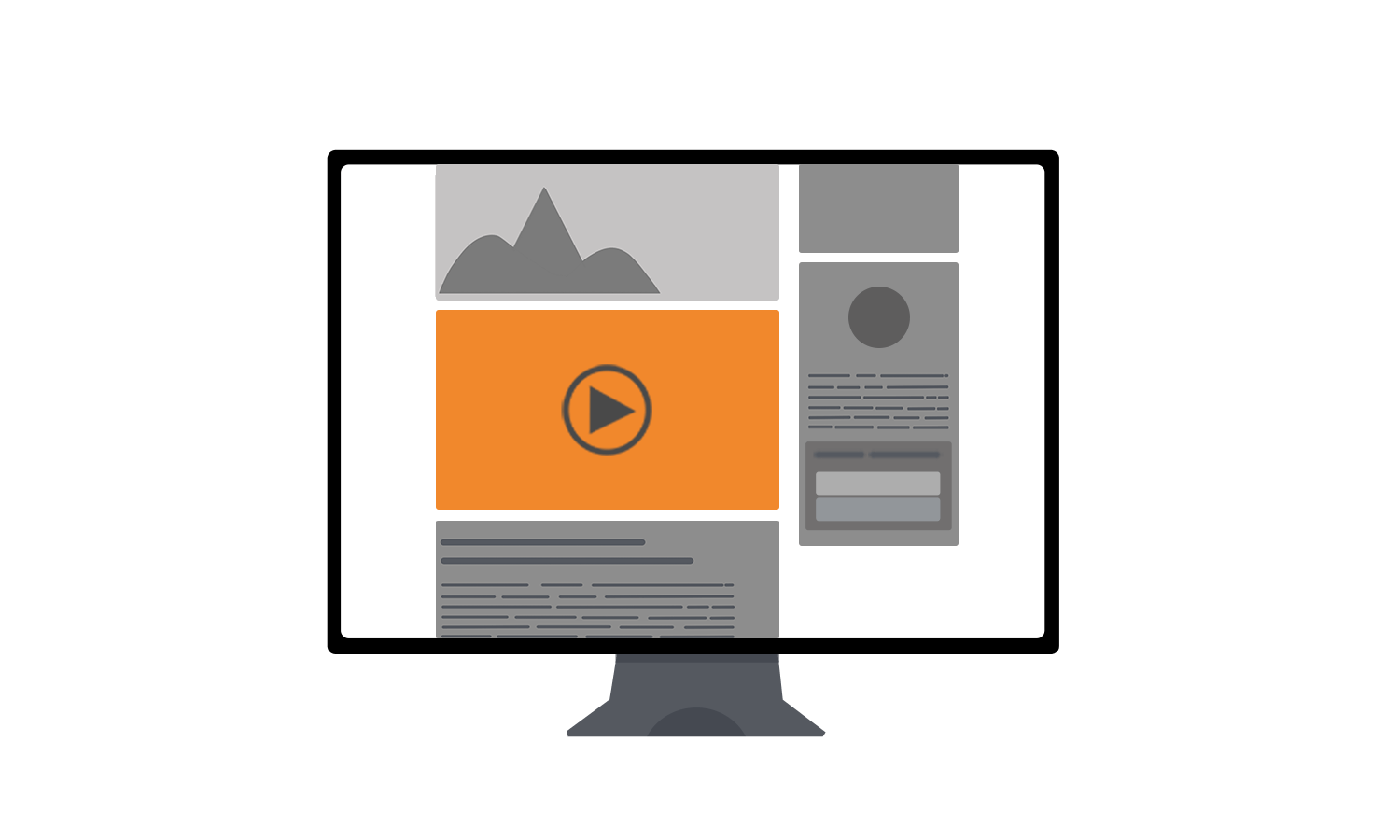 In Image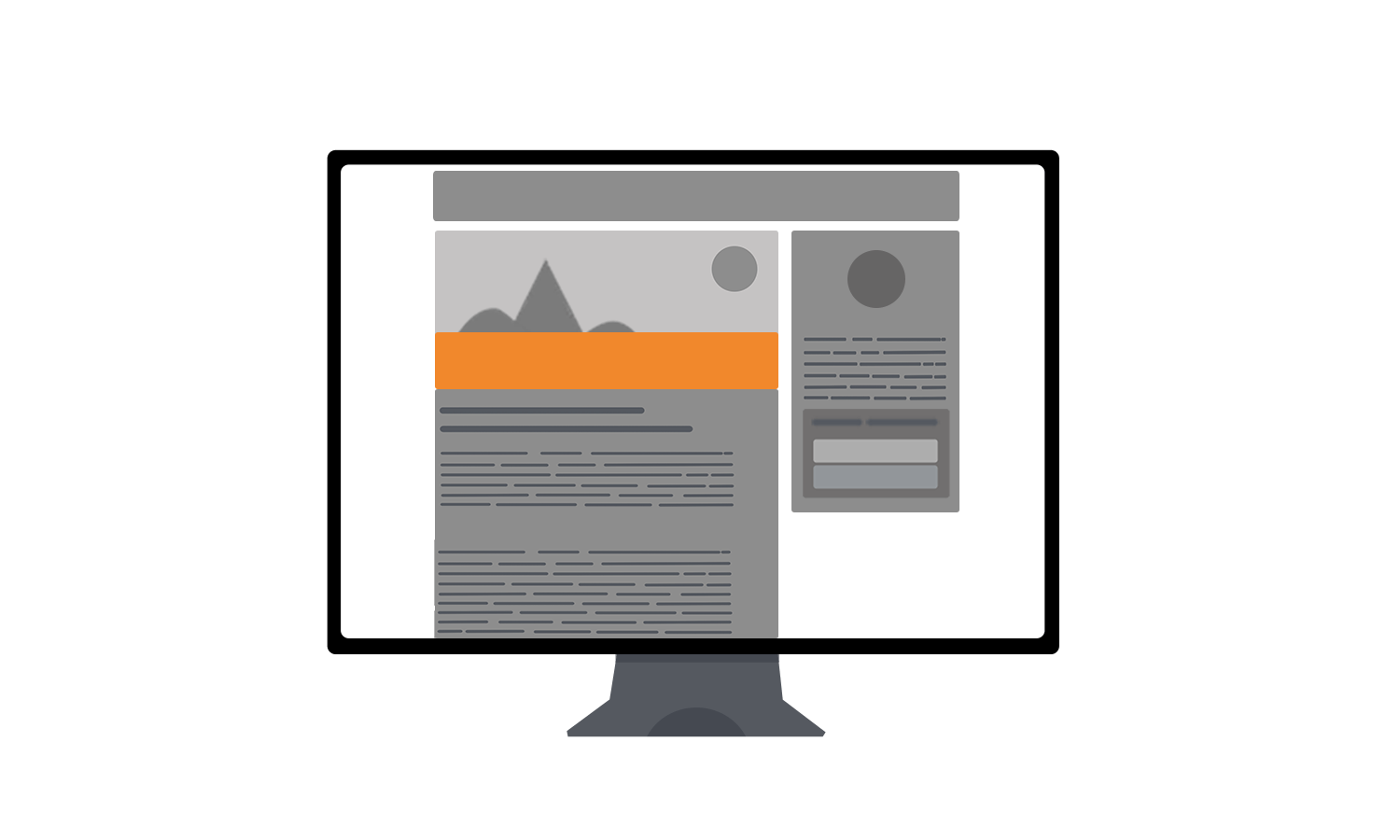 Skins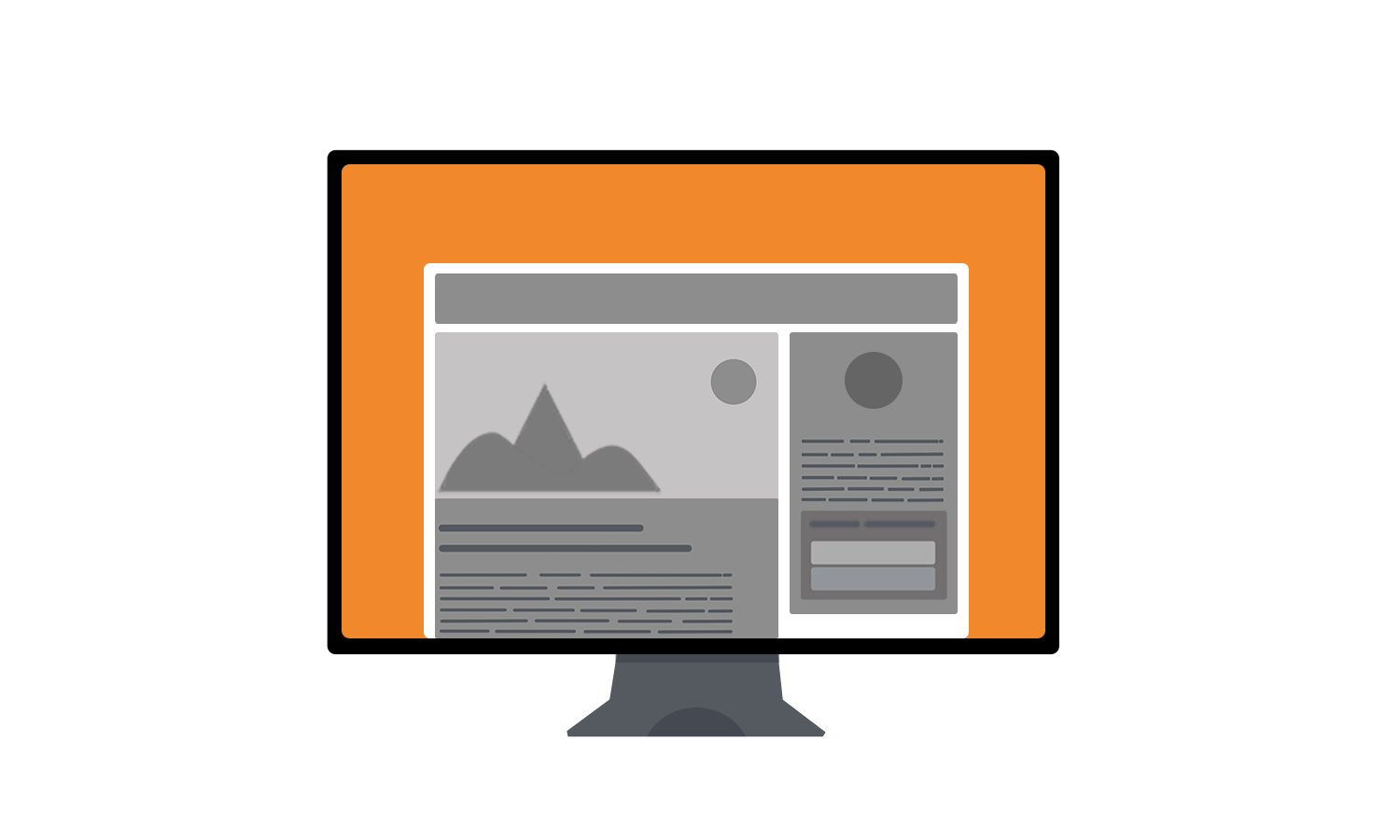 In-Read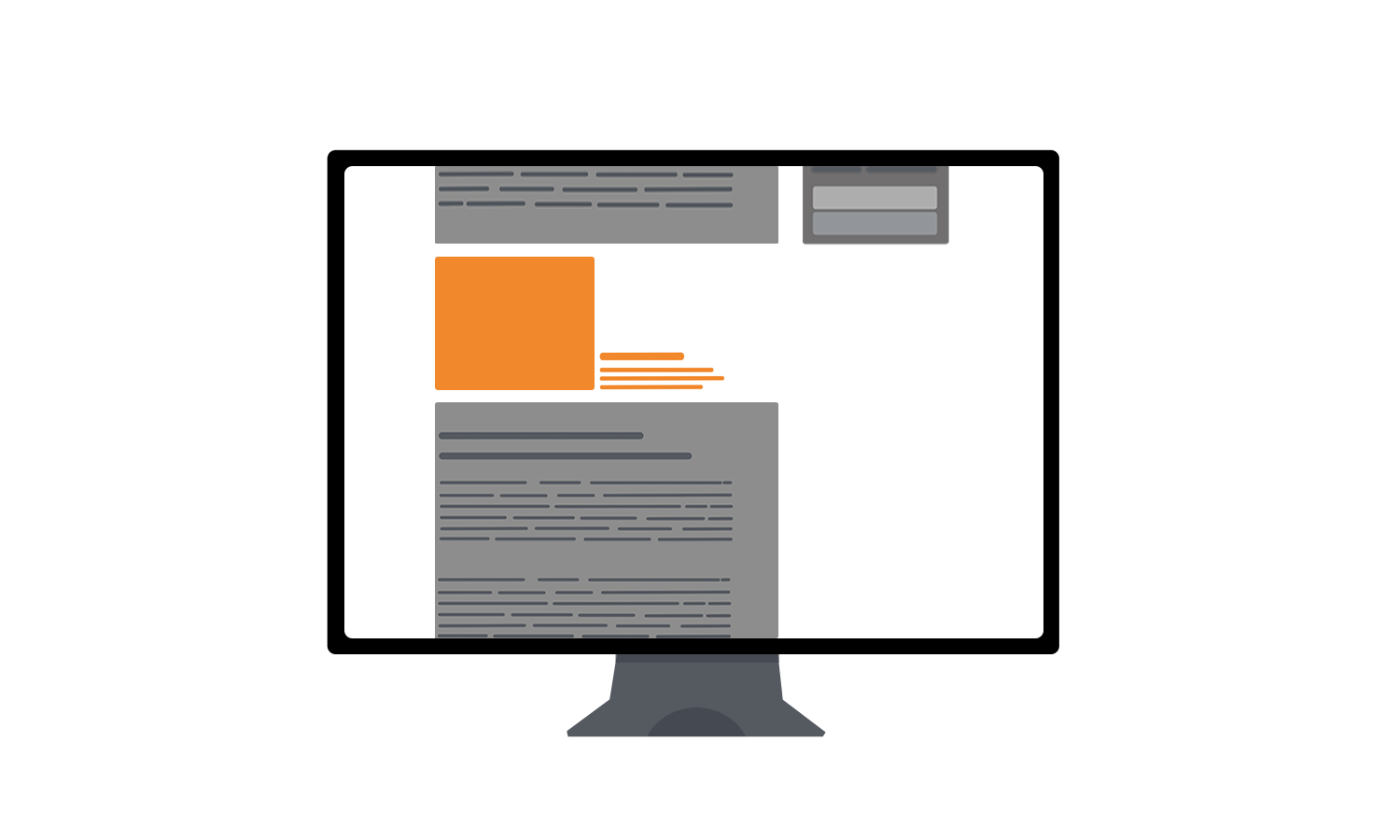 Some of the clients we work with
'I have worked with ilikemedia for a number of years and have always found their service to be excellent. Their reliable and professional approach has encouraged me to work closely with them across a number of campaigns, which have proved very successful for the clients I represent.'
Jack Gallie, Digital Planning Director, MEC
'We couldn't ask for a more attentive client service from an agency. Laura's commitment to delivering the best solutions for our advertising needs is always greatly appreciated and we love that she becomes as passionate about our brands as we are. We have a very exciting year ahead of us within the children's consumer market, and we couldn't be in better hands as we look to raise awareness of our portfolio and entertain readers along the way.
iLikeMedia, we're so pleased we found you!'
Vicki Elmer, Product Manager & Media Planner, Bandai